Do you know what personal money management is? In simple words, it is a complete process in which you manage personal financing activities.  For instance, in this process, you take care of income generation, spending, saving, and investment. However, in simple words, we can break down this term into one word, like BUDGET or FINANCIAL PLANNING. As per stats, around 25% of Americans stay worried about budgeting and financial planning. It all happens due to a lack of information and less personal money management. So, let's learn more about this crucial topic in detail.
Effective strategies for personal money management:
Before heading further, it is vital to learn the main areas of personal money management. I hope you know that the pay stub provides financial insight, but that doesn't tell you how to manage the finances. So, here are the areas: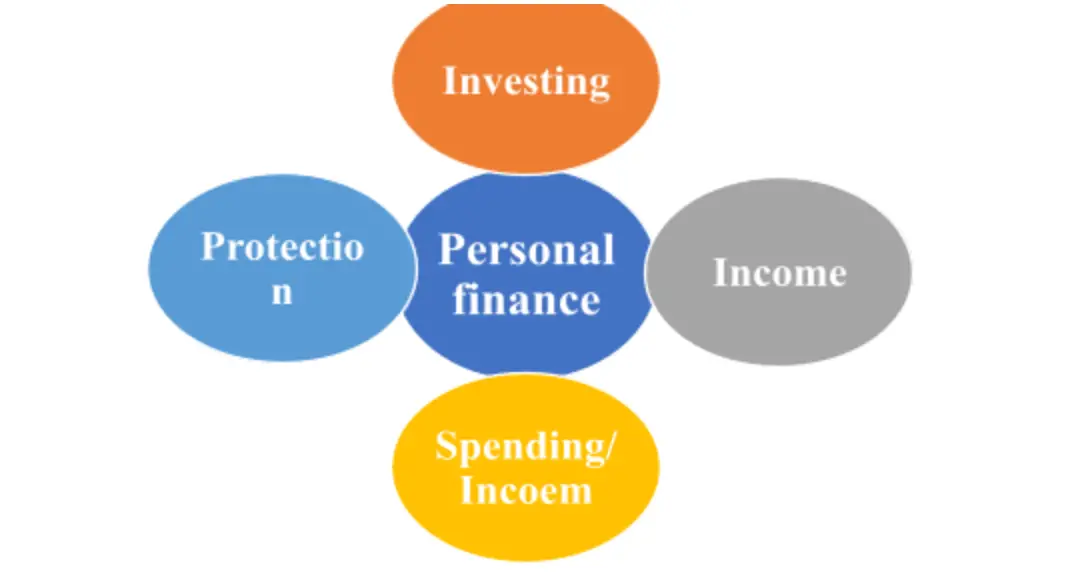 If you think that creating a budget can help you in personal money management, you are wrong. There are many other factors and things that you shouldn't overlook. Here are different expense types that each area covers: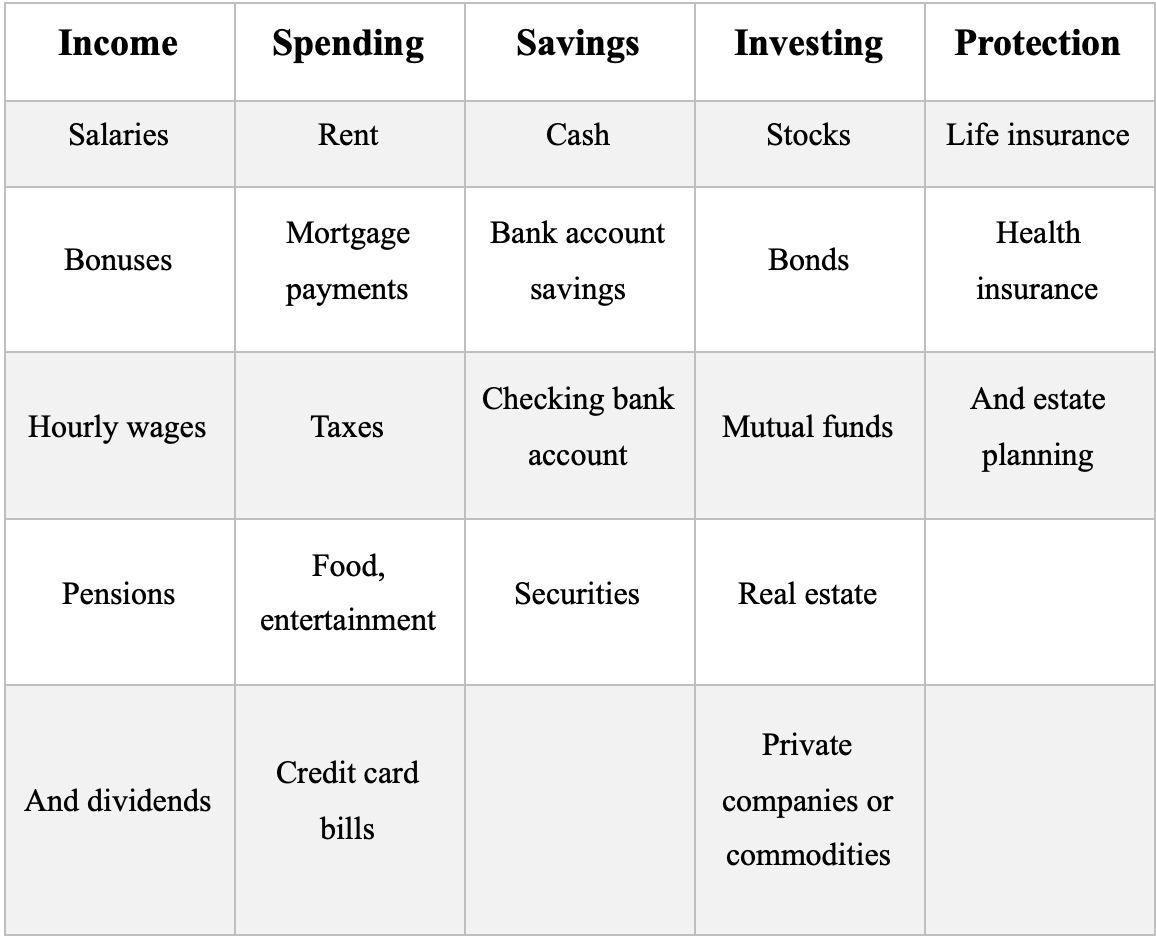 You can seek professional advice for managing personal money. But you also have an option to do it on your own. So, let's start with some famous strategies that can help you in money management.
Set goals: 
The first and foremost step is setting up the goals you want to achieve by doing personal money management. Research shows that those who are good at money management tend to save more money and make the right decisions. But before setting the goals, make sure your business plans are meeting the following criteria:
Specific: The first thing is that your goals should be clear. For instance, your goals are reasonable if you know the direction where you are heading.
Measurable: The second most vital thing is that your goals should be measurable. Like it would help if you plan how much money you need.
Set a time frame: It is crucial to set the time frame. For instance, make a plan for how long you are planning to follow the same strategy.
Reasonable: Make the practical goals that you can quickly achieve in your available resources and time frame.
In short, we can say that the key to personal money management is to develop and follow a personal financial plan.
Prepare net worth statement: 
According to Emilia Flores, the co-founder of UkBadCreditLoans, the second most effective strategy is to set the net worth statement. In simple words, we can call it the balance sheet. In this sheet, you will note down income, expenses, assets, and liability details. However, the yearly net worth statement helps access the net worth at the end of the year.
Don't forget to collect a record of past income and expenses: 
The other vital thing is that you should never forget to record the past income and expenses. In this way, you can get an accurate picture of past spending and savings. For instance, keep a record of past receipts, utility and credit card bills, and other financial documents. Apart from this, keep track of overtime income, personal spending like morning coffee or lunches, etc.
Tips to control personal finances: 
It is vital to keep a proper check on income and spending. So, here we are sharing some tips that can help keep everything in good order and control.
Bank accounts are critical for savings, so don't forget to choose the correct type of account and bank.
Note down everything to see a clear picture of your expenses and savings.
If you are under the burden of debt, start paying down the debts to save your future.
Moreover, understand your credit score and try to understand how it works.
Above all, set up an emergency fund to meet the critical and unfortunate expenses.
It is vital to keep yourself prepared for significant expenses.
Furthermore, it is vital to mention here that investment is a key to a promising future. So, always search for good investing opportunities. In this way, you can multiply your savings.
Final verdict: 
In the end, it is vital to mention that knowledge is money. So, if you want better personal money management, start learning new and innovative ways to manage finances. If you have made a decision, then it's not hard to make a start. Small actions lead towards better results. Moreover, if you have a good buddy that can give you good suggestions, then it's nothing less than a blessing. So, start focusing on your strategies and take one step further to keep everything under control.